Kiran Sa Photography

Logo & Favicon Design
---
In love with art and everything beautiful, Kiran Sa employs a unique and holistic perspective to photography. His attention to detail carries from beginning to end as he believes that beauty is not just defined by the finished product, but carries throughout the rigorous process of creating a picture.

A photographer by profession and a traveler by passion, it was only a natural progression when he took this to the next level. Apart from shooting automobiles day in and day out, he loves shooting the life on the streets, portraits, abstracts and of course colors and the fashion world. His company always looks forward in creating intriguing and eye catching pictures that draws the viewer into his world – a world where a picture is worth more than just a picture; it's a story.
Contact him at
www.kiransaphotography.in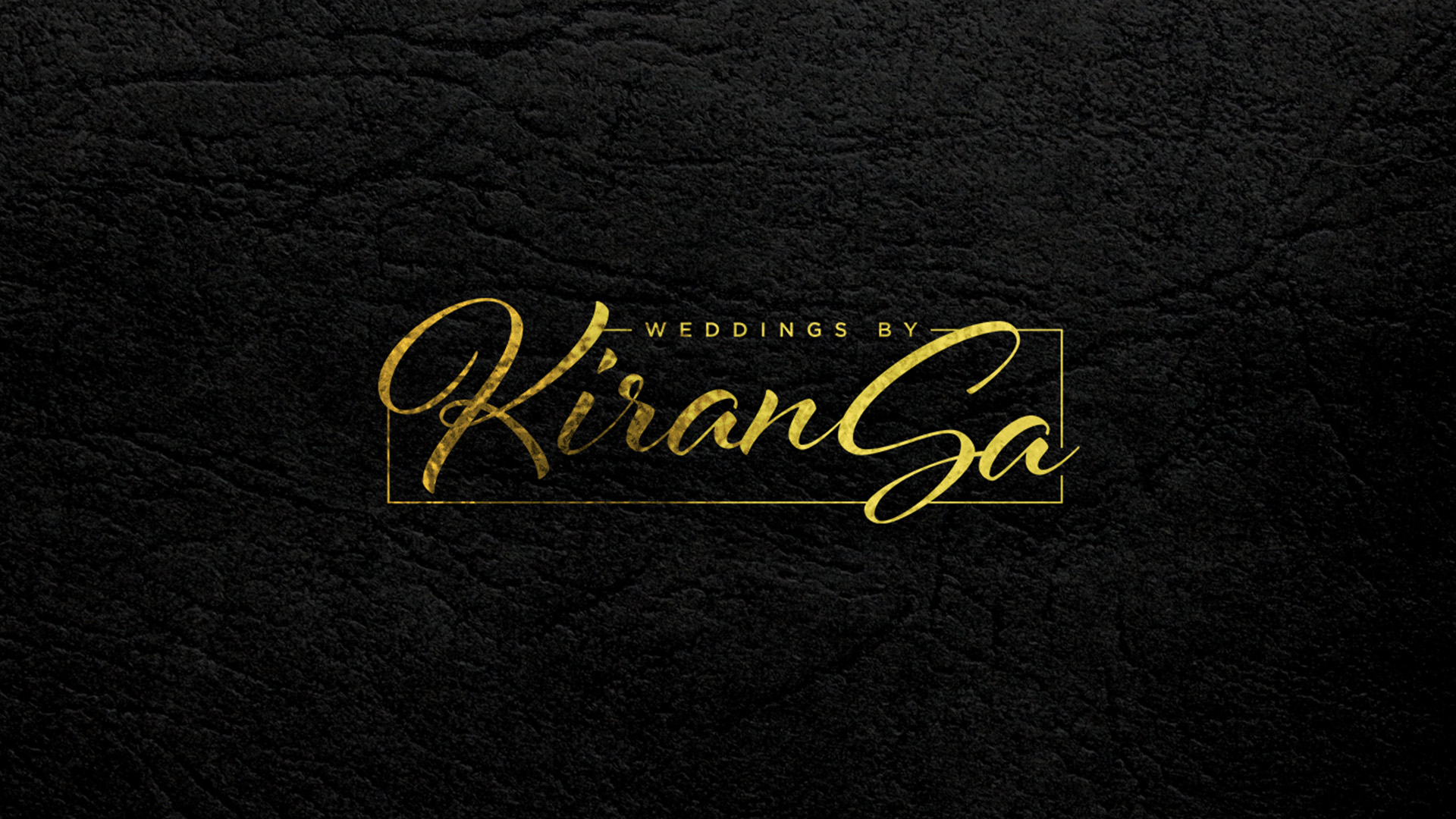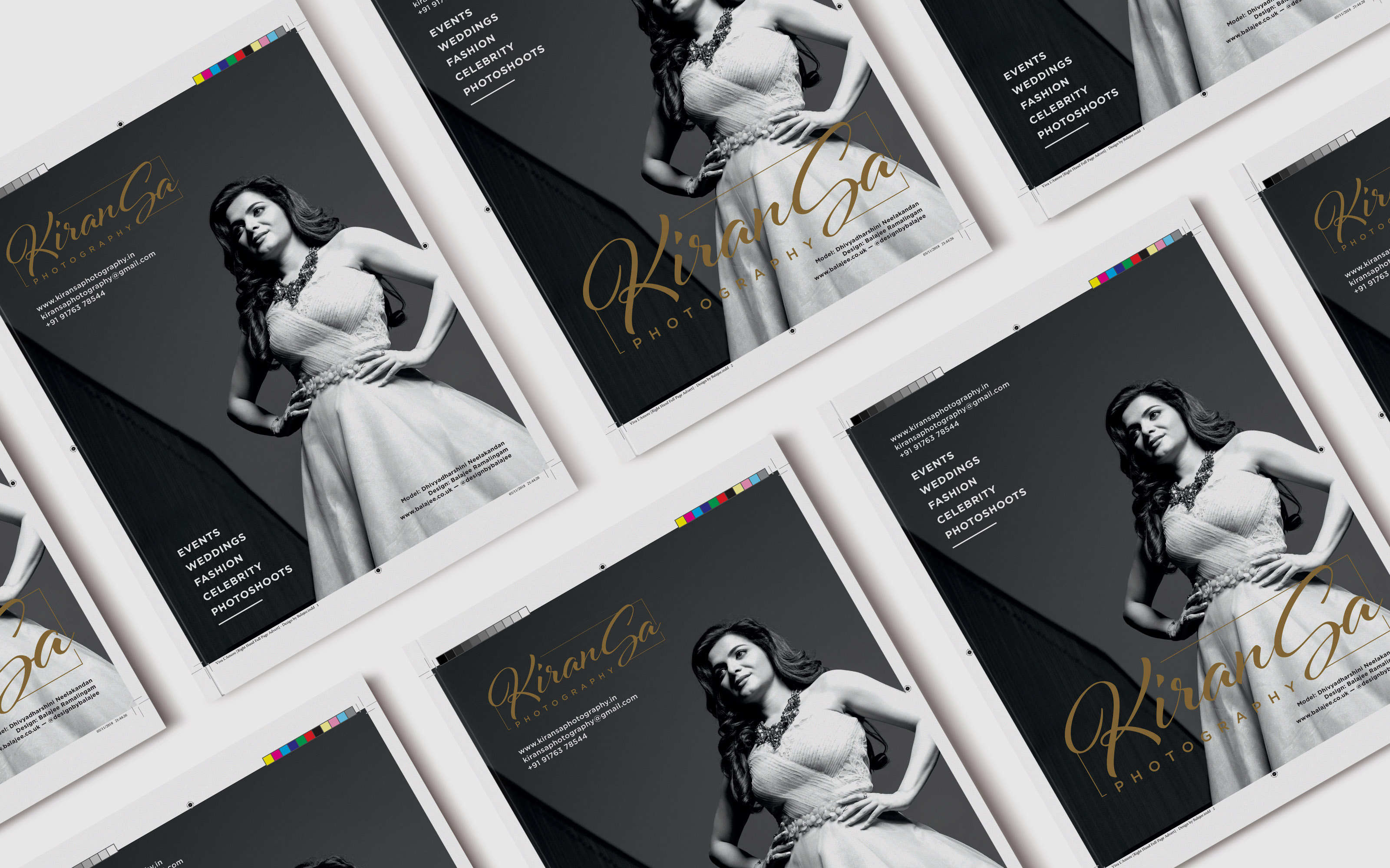 Right hand side full page advertisement published on the November 2018 issue of the magazine.
Magazine
: Viva L'Amore
Model
: Dhivyasharshini Neelakandan
Photography
: Kiran Sa Photography