About Me
---
Hi, I'm Balajee.
I'm originally from Chennai but now living in London, UK.
I'm the type of person who collects graphic novels and wears graphic tees to work, who just coincidentally also happens to be a graphic designer
– no surprise whatsoever! Well, I'm still discovering who I am, but at 29, I still have a lot of time for that. Don't ya think?
"Laughter is timeless, imagination has no age,
and dreams are forever." – Walt Disney

Design Is My Life
---
Design is my life. It's something I do before going to bed, and something I can't wait to do in the morning and without it, my world would be black and white. The more projects I take on board, the more I am able to think outside the box. I discovered how to work around my 9 to 5 in order to provide my clients with the best services. Since then, my life has never been the same. At the end of the day, it is the positive feedback and customer satisfaction that pushes me to create more outstanding results.
"To be an artist, you need to know
who you are." – Neal Caffrey


The Original Website
---
In January 2013 I was doing my master's degree in Graphic Design at Coventry University and that's when I created
www.balajee.co.uk
as a platform to display my creative work. I was also awarded with an Adobe certification that has enabled me to become an Adobe Certified Associate.
"If you are interested in what you do,
that keeps you going!" – Stan Lee
The Break & Relaunch

---

Soon after graduating in 2015 with a first class distinction in MA Graphic Design, I joined Domus Group as a Design & Marketing Executive. For nearly a year, I spent little or no time to update my website and hence this re-launch. My website is now up to date with all my latest freelance design projects. I am currently working on creating my own line of stationery and I hope to launch this in 2019. *throws confetti in the air*.

"You can't just give up, is that what a
dinosaur would do?" – Joey Tribbiani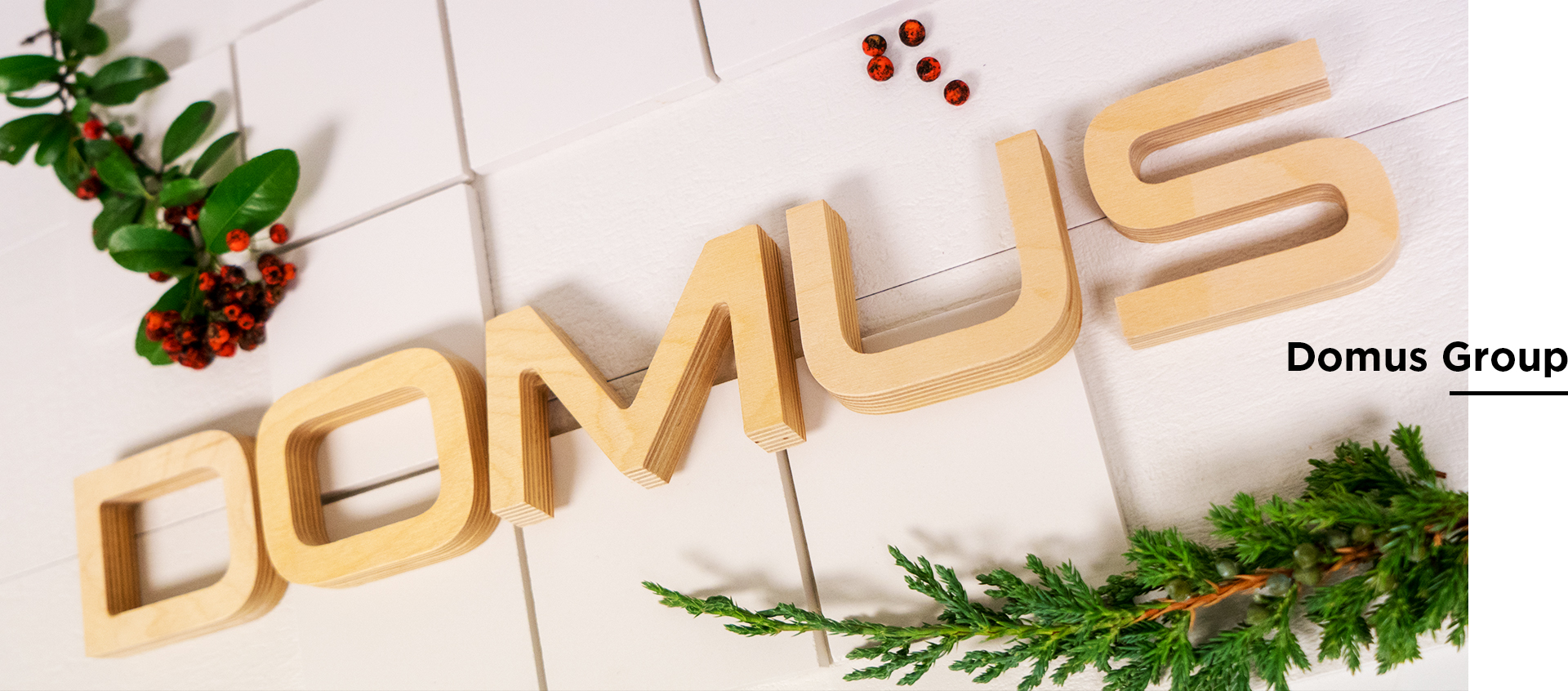 How Can I Help?
---
I take particular interest in understanding my client's design needs and executing it accordingly. Of course, talking about designs and branding is like talking about a song or a dance move. You can try describing it with words, but you can't share the full experience. So I'll let the work here speak for itself. Just to let you know, when I'm not designing, you'll find me in the gym or the dance studio dancing and teaching so if you do have a project in mind that you would like to discuss, please get in touch.
"I can do this all day." – Captain America
---
I AM
I was born in India, brought up in Russia and now live in the UK.
I also have a Bachelor of Science degree in Visual Communication.
I am a professional dancer and choreographer.
I love dogs.

SO
I hate Nando's (the chicken is always dry).
I love potatoes and eggs in any recipe.
I love chicken biryani.
I hate raisins in my biryani.
EXTRA.
I still collect Pokémon cards and play almost all Pokémon games.
The Marvel universe is my escape from reality.
I collect POP! Vinyl figures.
I don't understand the purpose of cheesecakes.